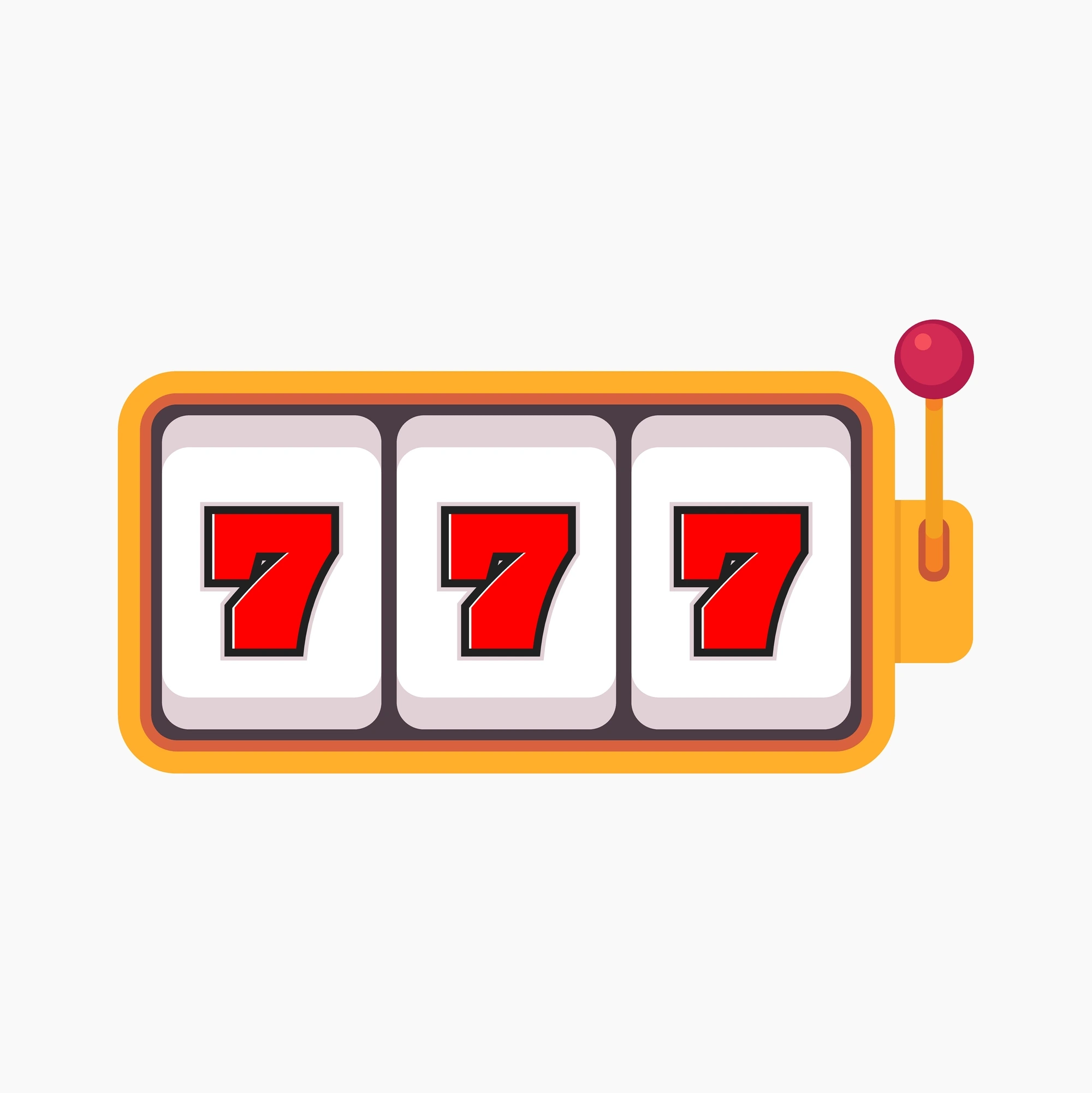 Have you ever wanted to increase your chances of scoring those bigger payouts when playing online slots?
If so, you are in the right place.
Buckle up, today we will be talking about the top 3 factors to increase your odds at slots.
We are going to be diving right in.
Number 1 – RTP
One of the key factors to keep in mind before choosing an online slot, is the Return to Player percentage, or the game's RTP.
This is the theoretical amount of money a slot machine is expected to pay you back, over a set amount of spins.
I strongly recommend sticking to slots that offer high RTP.
And by that I mean ALWAYS.
Choosing the right slot with the right RTP % will determine the total amount of earnings you could be receiving back.
So, to increase your odds to the maximum, make sure to always play slots that have a 95% RTP or higher.
Invest in yourself and get the training that will help you reach your goals.
It's really that simple!
***Just an extra tip here – if you play slots that offer the bonus buy feature, check the terms, as they might increase the RTP and increase your chances of winning!
Number 2 – Volatility
Another important factor to consider when playing slots is the game's volatility, also known as variance. The frequency and amount you can expect to win while playing is determined by this variable.
Volatility can be: low, medium, high, or somewhere in-between. The distinction here is that the payouts for low volatility games are smaller, but the frequency is higher.
In our opinion, high volatility is the way to go.
Choosing a slot that offers high volatility rates, gives you a better chance to hit bigger payouts, and possibly even that hefty jackpot you've been eagerly spinning for!
While this sounds good at face value, make sure not to forget that higher volatility slots come with higher risk.
Given that these kinds of slots offer larger payouts, they happen less frequently.
Number 3 – Max Payout
The final factor that can help increase your odds at slots is the game's Max Payout. To put it simply, this payout is the maximum amount of money you can receive in winnings per spin, with regards to the total amount you wager.
I highly suggest ALWAYS sticking to slots with the highest maximum payout rates.
The higher the rate is, the better the payouts get.
But, do remember that despite increasing your chances at winning, these rates don't guarantee how much you will win.
Slots have a built-in maximum payout cap; usually about 50,000 times your wager.
That's a lot of money! If you play $1 per spin, then your maximum payout would stand at 50 thousand.
Sometimes, there are ways to increase the maximum payout using the game bonus features, so always check them out!
_____________________________________________________________________________________
The biggest max wins can usually be found at progressive jackpot slots.
In these games, the sky's the limit, as the jackpot continues to increase with each players' spin until someone wins. If you'd like to improve your strategy, then you will most likely find interest in How to play online casino games: strategy
So, now you have more information on how to choose the best slot for you.
Let us know which slot is your favorite in the comments down below.
For us, any wild west themed game wins us over.
That was all from us.
We are Goabet, wishing you luck and see you next time!