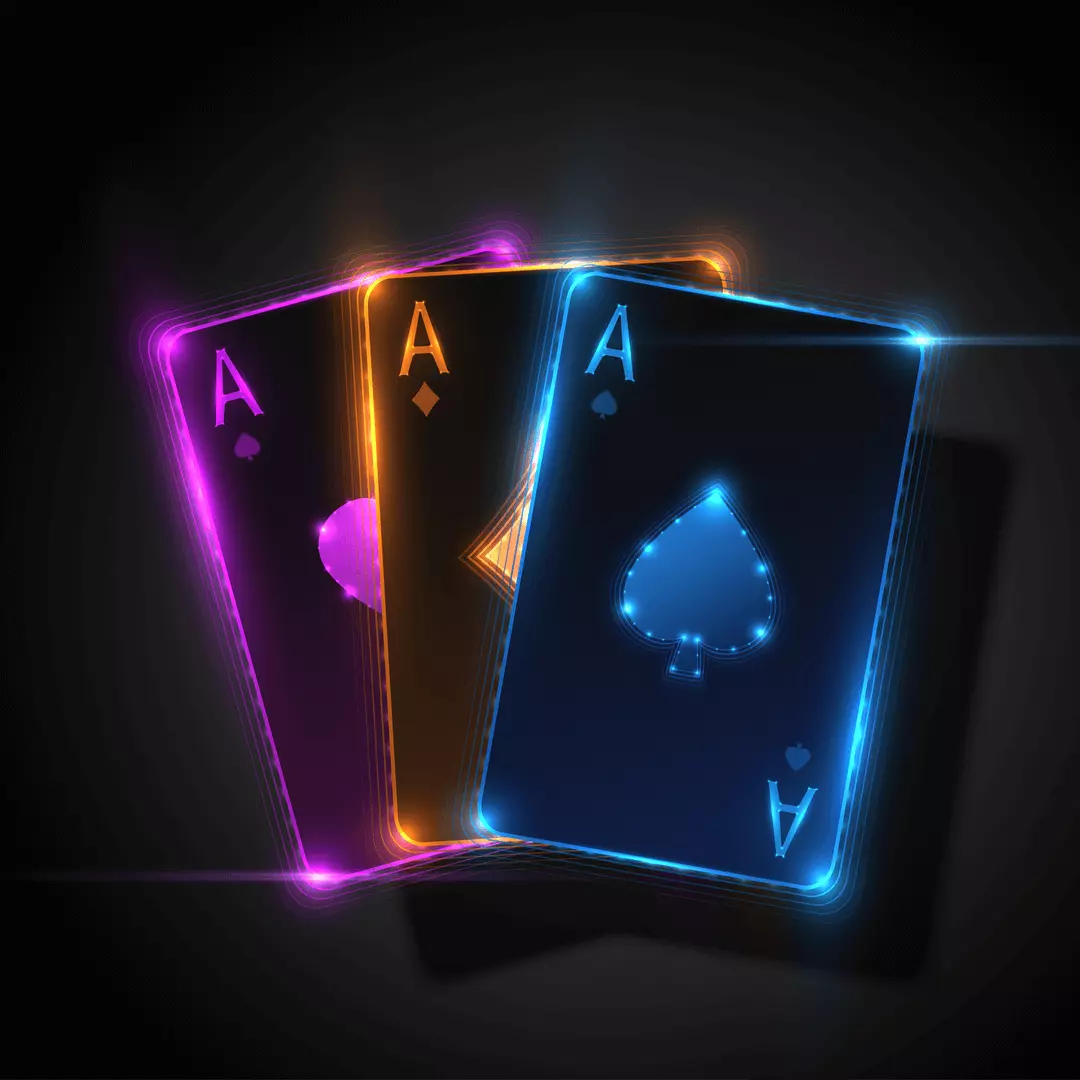 Three Card Poker is a card game of luck played with a full 52-card deck and also two games in one. Let's see the Pair Plus first; gamblers can bet a Pair card or better, or not. Then, players can bet against the house to see who has the highest hand.
How to play 3 Card Poker online: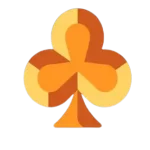 First, there are three circles per player. First, the Pair Plus: where you place your bets for the Pair Plus game. Next is a table which is called "Ante" and another called "Play." When placing your bets on the Ante or/and Play, the game can begin.
Next, 3 cards will be dealt for each player after placing their bets. The game starts counter-clockwise around the table starting from the player left the dealer.
Then, after seeing your cards, you can decide to fold or continue playing on. If folding, you lose your Ante wager. On the other hand, if you decide to continue, you've to call and add your bet which has the same value as the Ante wager, on the Play circle.
Finally, the dealer will reveal his cards. If the dealer has the best hand, he wins. If not, players who are still active will money on their Play and Ante bets.
What is Ante Bonus?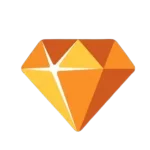 In a 3 Card Poker game online, holding hands makes you get a bonus payout when playing the Ante bet. No need to add your bet. A bonus will be offered to you if you win with a straight, straight flush, or three of a kind. The bonus depends on the table.
What is Pair Plus?
When you have a pair or better cards, it means that you have Pair Plus. So, you are the winner.
What is the Six Card Bonus?
You win the Six Card bonus depending on the six-card formed of your hand and the dealer's.
What is 2 card poker?
the game is really very simple. 2-card poker is played of 52 cards deck. No joker is used. Players must place an ante bet before seeing any cards. When bets are placed, the dealer deals with four cards to each player-dealer as well. Players wager against the dealer.
Evaluation of your poker hand
When your bets are placed, players can fold their four cards or choose two raises and place a bet which has the same value as their original initial stake. In addition, if the dealer qualifies with at least one Jack-High Flush to the ante and the stake as well, on the other hand, the payout is on the ante bet.
There is no big difference between card poker and Three-Card-Poker. As Three-Card-Poker, you can add your bets in the form of a 2-card bonus and a 4-card bonus. But you should know in advance what beats what is in this game!
Is three card poker the same as Teen Patti?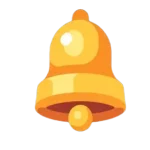 Playing Teen Patti is the same as playing 3card poker. Both games have the same rules, strategies and way of playing the game as well. Both games are a card game of luck played with a single 52ard deck. Originating in India, translated Teen Patti means three cards that have influences from poker. As you learn about 3 cards poker and how it is played, you'll notice that it is the same as Teen Patti.
The dealer dealt three cards to you, face up.
Three cards are dealt with the dealer, face down.
You have the choice to bet or fold (you need to match your ante if you decide to bet)
The dealer's cards will be turned over.
The winner is the one who has the best hand.
The ranking is also the same in both games: Teen Patti and 3Card Poker: In order to understand and play the game of Teen Patti, it is essential to learn how the ranking of hands works. There are six different combinations that also indicate the best possible hand.
I. A Trio (Teen Patti)/Three of a Kind (3card poker):  Three cards of the same value; for example A-A-A is the best combination, 2-2-2 is the lowest combination.
II. A Straight Run (Teen Patti)/ Straight Flush (3card Poker): this is three cards of the same suit in a consecutive run, for example; A-2-3 is the highest run and 2-3-4 is the lowest run.
III. A Normal Run (Teen Patti)/Straight (3card poker): This is three cards consecutive but not the same suit. A-2-3 is the highest run, then A-K-Q and the lowest would be 2-3-4
IV. A Color (Teen Patti)/ Flush (3 Card Poker): Three cards from the same suit but not in sequential order. For example, A-8-9 would be higher than 2-7-4. Whoever with the highest card would be the winner?
V. A Pair for both:  two cards of the same rank. Example A-A-2 is a higher ranking hand than 5-5-Q.
VI. A High Card for both games: the winner would be the one who has the best hand. Example: A-10-3 is higher than 2-K-9.
Rules and strategy of 3 card poker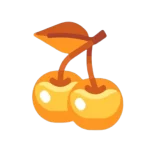 Rules of online casino 3 card poker:
Three-card poker is a 3 cards game played with 2 hands, the dealer and gamblers.
 Place the wager in an ante bet and/or any other side bets if desired.
The player's cards will be dealt.
The player can decide to either fold or raise.
When folding, you lose your ante wager.
If raised, the player must make an additional bet, equal to the initial ante bet value.
The dealer's hand is turned over.
If the dealer gets a queen or higher, he is qualified.
If not, the gambler wins money equal to the ante bet value.
If the dealer is qualified, the two hands are compared.
 The winner, who has the highest hand gets the highest value of the money on the table including the ante wager.
If the player's hand includes a straight or any higher rank, the ante bonus will be paid.
The Pairplus bonus depends on the hand of cards that the player holds.
Strategies: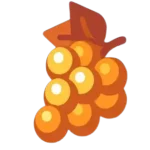 There are no official tips to follow, the first thing that players should know first is the rules.
Practice because the more you play, the better you become and practice makes perfect as well. The more you play, the better you will get at playing and winning. You don't have to lose money in the process as most there are more trusted online casinos that you can train for free play options.
Set your budget in advance. Always start with smaller wagers until you become a better player and can bet larger amounts of your cash.
Try your hand in many online casinos in order to find the best for you.
Where to Play 3 card poker online real money in India?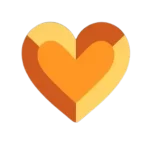 Play online 3 Card Poker Real Money in India
Three card poker is one of the most popular cards game played at online casinos. These casinos offer you bonuses and rewards. They are the most trusted online you can place your bets. These are some of the best-rated casinos in India:
Jungle Raja
has 4 different versions of games
Game option: table game and live dealer
₹500 No deposit bonus
Genesis casino
one version of the game
Game option: live dealer
No regular bonus applies to this game. Deposit bonus₹1,000No
1XBET
1 version of the game.
Game option: live dealer developed by Evolution
₹20,000, use code: CRICLIVE
Casumo
1 table game version
Game option: three card poker
₹2000 Bonus
Bonuses for Playing 3 Card Poker in India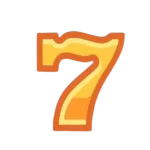 When you are a new player and want to play 3 card poker online for fun, the bonus system might be confusing for you. Let's find out the best-known side bet options in three card poker. This six-card bonus and the pair plus bet. There is an ante bonus option as well.
Six-card bonus – When players opt for a Six-card bonus, 5cards must be selected. If the player's hand qualifies, they will get the pay-out given by the house. In the case that the player is unfortunate, the dealer collects the entire 6-card wager. The RTP for the six-card bonus varies from online casinos, the odds are slim, and so it's better to think before betting.
Pair Plus bet – when you have pair cards and your hand won against the dealer's, the bonus pays out. Here, it's better to place your bet on it.
The ante bonus – The bonus is paid out still your card is on the paytable. It depends on the house edge of the casino. So, if you get more money in the ante wager, you will get more bonus.
How We Choose the Best Three Card Poker Sites in India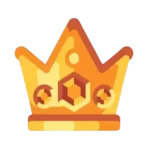 These are why we choose the Best Three Card Poker Sites in India casinos: because they offer fast payment methods, quality bonuses, security, and a huge variety of games:
Bonuses & Promotions: You can earn a welcome bonus when you sign up and play Three Card Poker online. Loyalty programs are available at your casino play.
Safety & Security: Licensed and legit online sites, In order to safeguard your bankroll by playing 3 Card Poker at a safe and secure place.
Variety of Casino Games: Having variations of games that players can choose from when gambling in an online casino. Play 3 card poker online casino then.
Device Optimization: You can try 3 Card Poker online on desktop or on mobile.  You can also download a native app through your web browser.
Banking Options and Easy banking: quick deposit method is essential if you want to play real money casino games.
Professional Customer Support: Customer support available: live chat, email or free call.
Play Three Card Poker for Free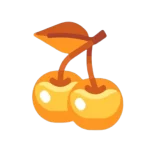 Most online casinos offer free mode 3 card poker. You don't need to download or register. They offer the same playing experience, and a gaming authority certifies free to play.  Here you can play for real money but for free.
To serve as general guidance, we will explain the process of playing three-card poker in a few simple steps.
No need to register or download anything.
You can play instantly online.
 Placing your bet on the ante.
Your cards are dealt face up.
You can raise or fold. When folding you immediately forfeit your ante wager.
The dealer reveals its cards.
If you get the higher hand, you win. If not, you lose.
Should I play on a live casino with dealers or on a regular table game?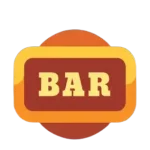 All casinos offer gamblers the option to play a table game or to play a live dealer game.
Live Dealer Games
Live-dealer casinos are the action streamed directly from a land-based casino to your mobile device. You also have the opportunity of interacting with a real dealer and chat with other players. If you want to have interaction with the dealer and experience an authentic feeling, the live dealer version of the 3 card poker game online is for you.
Characteristics of live dealer gaming:
Authentic experience with elegant casino atmosphere.
Chat option to communicate with dealers and other players.
Regular game buttons like a casino table.
Can I win on 3 Card Poker?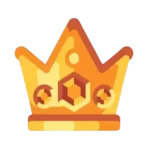 Winning in three card poker online game is possible. These are Tips to Win at Three Card Poker
Practice with Free Three Card Poker: Try to play the free mode option. You can practice as long as you want to perfect your skills.
Fold All Hands Lower Than Q-6-4: When you get lower than Q-6-4, you should fold because the dealer's hand qualifies with a queen, and you'll be this.
Ignore the Pair plus Bets.
Check the Side Bet Payouts: every version of the game has different payouts
Set Your Bankroll Early: set your budget, always start with the lowest wagering.
Claim a Welcome Bonus: Choose the right place to play and get the real cash that the casino offers.
Choose the Best Online Casino
Have fun and Good luck!