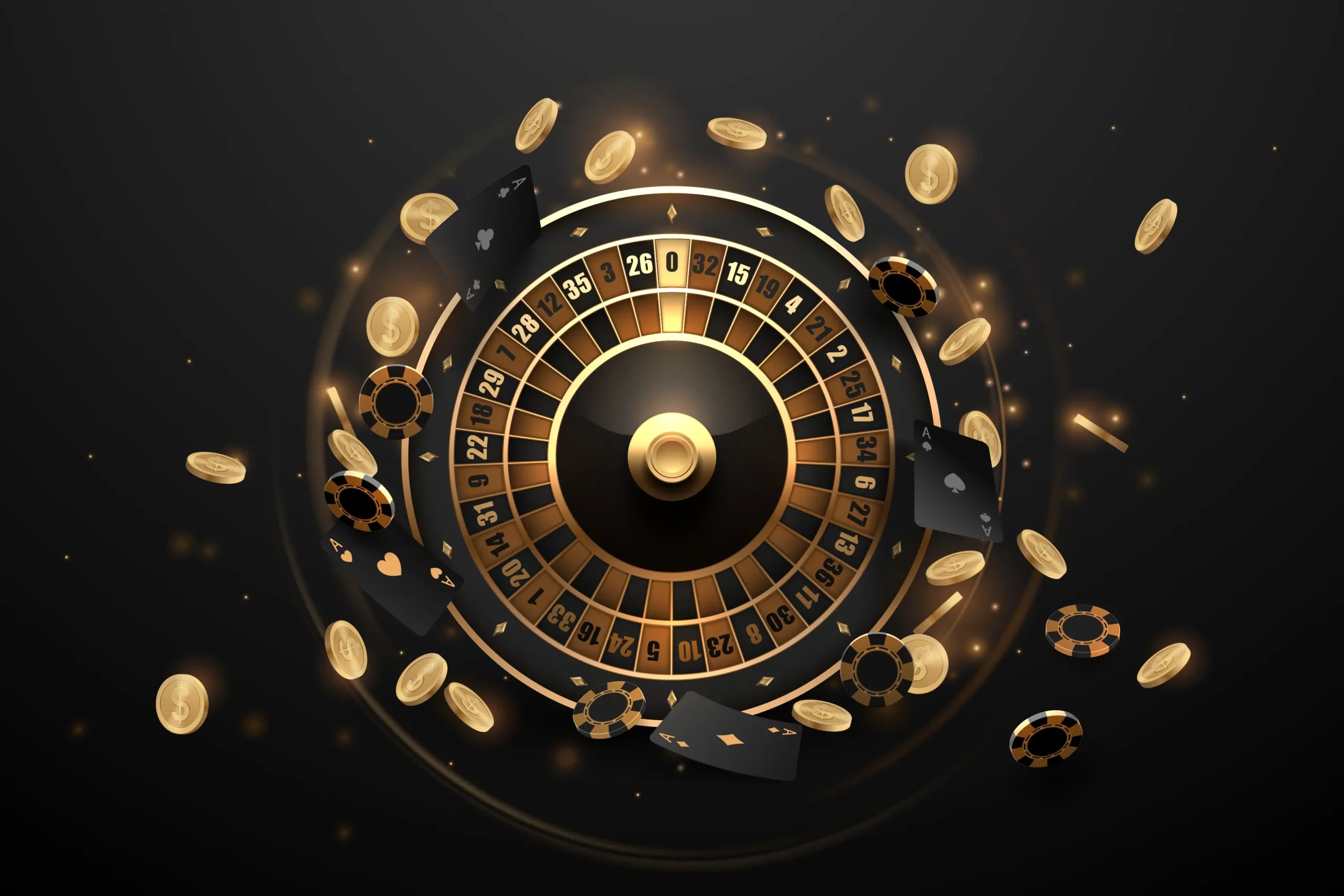 How to play blackjack for beginners
If you want to know how to play blackjack for beginners, then this article will be ideal for you. Also referred to as 21, blackjack can be considered to be an exciting card game involving high skills and strategy for winning. It will definitely sound quite simple to count card balances and add them for getting a total of 21. However, the actual fact is that it might not be possible for even an experienced blackjack gamer to win the game in his favor in the long run. On the contrary, it might be feasible for a beginner to win since the odds might be in his favor. Consequently, everything depends on the odds as well as the strategy that you are implementing while playing blackjack.
The rules of the game are almost the same irrespective of whether you are playing it in a casino or at your own residence. Nevertheless, in case you are playing blackjack in a casino, you will remain seated while the dealer will be standing at the blackjack table. It is the dealer who will be running the game and controlling it as well. On the other hand, it will be feasible for all the players to become the dealer if you are playing the game casually at your own house with your near and dear ones.
Here, we have mentioned a comprehensive guide that will help you to learn how to play this game if you happen to be a beginner.
What is the purpose of blackjack?
We can define the main objective of this game by asserting that every player has to beat the hand total of the dealer by getting a card count near 21 and he should not exceed 21 in any case.
Is it simple to learn blackjack?
There is no doubt about the fact that the basic rules of blackjack are quite simple, and it involves maintaining a hand of magic 21 that you can achieve with one ace plus another card with a value of 10, thus concluding on an ace. Moreover, it will be possible to reach 21 with any card combination; however, you will lose or bust automatically in case the total gained by you is more than that number.
However, one cannot deny that blackjack is simpler to learn unlike other card games out there. It is important for a gamer to comprehend the following so as to master the game quickly.
How can one score in blackjack?
How can one place a bet while playing blackjack?
How is it possible to detect a losing hand?
How to achieve a winning hand by hitting in blackjack?
The game of blackjack will combine the skills of money management, determination, as well as some luck. However, nothing is particularly complicated regarding this game.
How long will you consume to master the game of blackjack?
Hopefully, this article on how to play blackjack for beginners is becoming useful for you. Here, we will mention how long you will consume to master the game of blackjack. This will depend on your capacity for memorization which will differ from one individual to the other. Moreover, it will also depend on how much aggressive a player is when it comes to comprehending the strategies for increasing odds.
According to recent studies, it has been found that an average individual requires approximately 200 hours of continuous practice at home to learn this game successfully so that he will be able to participate in professional gameplay.
It will not be difficult to learn the basic rules, and a player can carry a card with notes which will help them to memorize all the inputs in the long run. On the other hand, if the player does not count cards, he will be able to comprehend the game within a short span of time. It becomes somewhat difficult to comprehend the game quickly due to complications from counting and calculations.
What are the basic rules of blackjack?
It is a fact that the rules of blackjack might not be the same in every casino out there. Nevertheless, the majority of the rules are almost identical without much difference between them. It is imperative to learn the fundamental rules that we have mentioned below before starting to play blackjack.
The primary objective will be to beat the hand total of the dealer without crossing the value of 21.
The value of aces will be one of 11, that of the cards will be 10, while other cards will be worth their face value. For example, the value of 3 will be 3, the value of 6 will be 6, and so on.
Each gamer will receive a couple of cards and the second card of the dealer will not be revealed till the end.
If the hand total of any player exceeds 21, they will bust, and the dealer is going to win irrespective of their hand.
A player will win 1.5 times his bet while playing blackjack depending on the casino.
It is not possible for the players to play on 2 aces after splitting.
Splitting cards will result in the doubling of the wager since a new hand will be formed.
The final thoughts
It is important for any player who wants to play the blackjack game to comprehend the basic rules beforehand. The most basic rules to learn will consist of the following:
How to obtain a losing hand
How to beat a dealer
The table layout of the blackjack
How to obtain the count of a hand
Hopefully, you have been able to understand how to play blackjack for beginners after going through this blog. However, we like to mention that it will be a sensible idea to play this game at the GoaBet casino which will provide you with a top-quality online gambling experience. It happens to be the most popular online casino in India for real money, and it will definitely provide you with a fantastic experience. Moreover, the good thing is that GoaBet casino provides around-the-clock live chat support for the convenience of the players. It will also be quite simple to withdraw your cash which will be 100% lawful in the long run.